This sucks. Since I don't have any skills in writing or anything else creative like that, I stayed andhour extra at work yesterday to try my hand at some icons... and I made some almost pretty ones! Apparently, though, I can't even save stuff properly so both the icons and pictues I were going to post are long gone. So not being able to contribute with anything special I've done my best to make something in a hurry... Here you go:



My old computer is not working at the moment and all my good pictures are on that one... and I haven't had the time to find them all online so this was all I could do...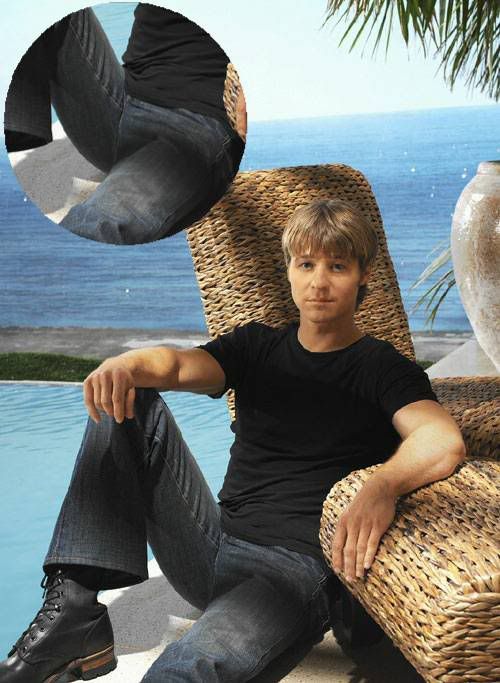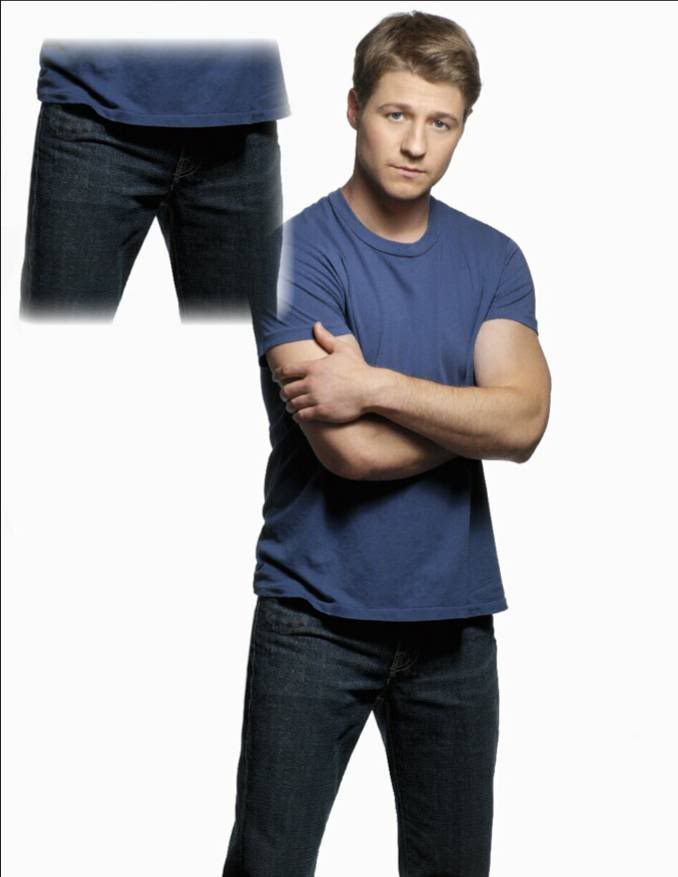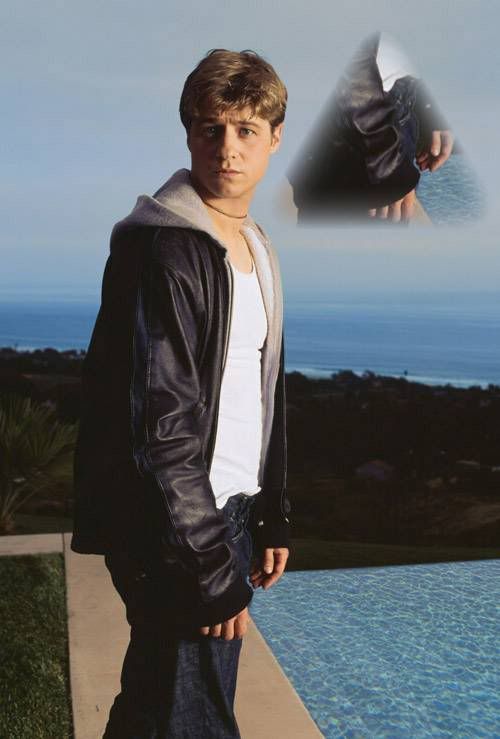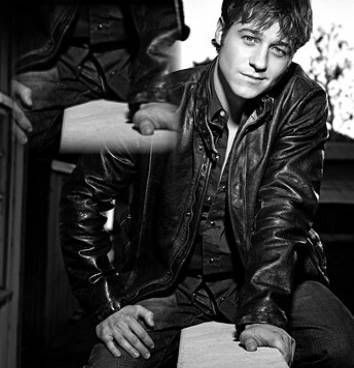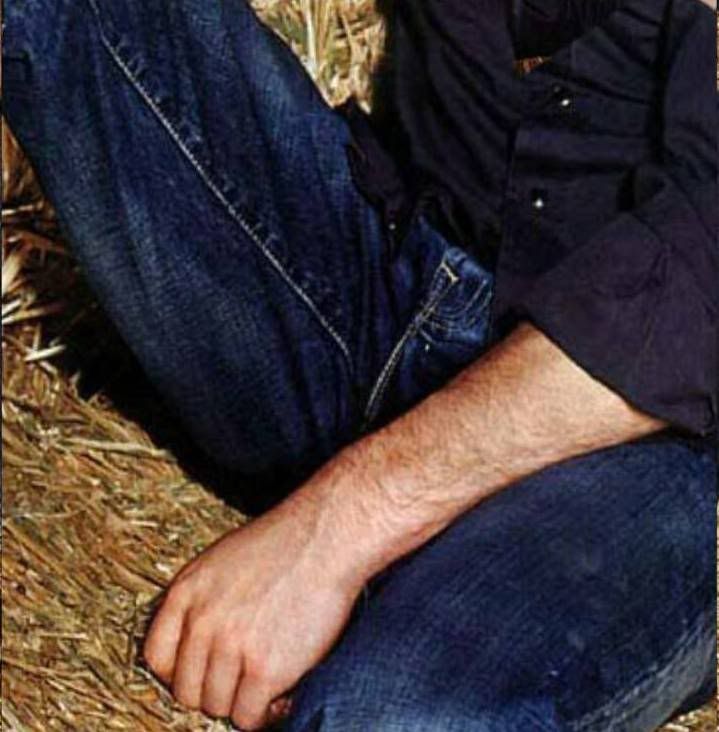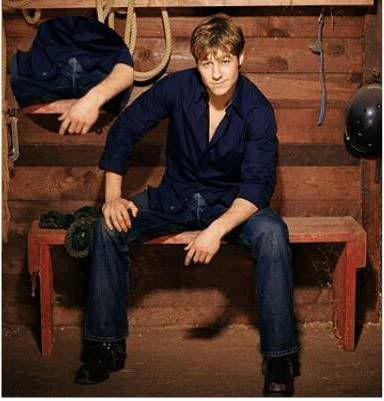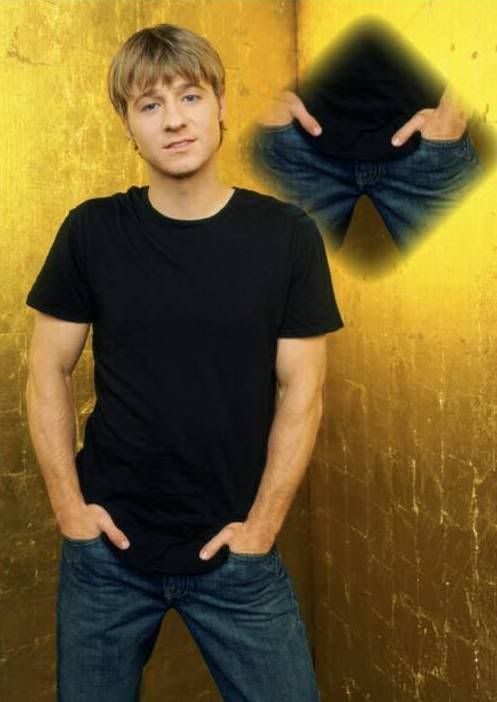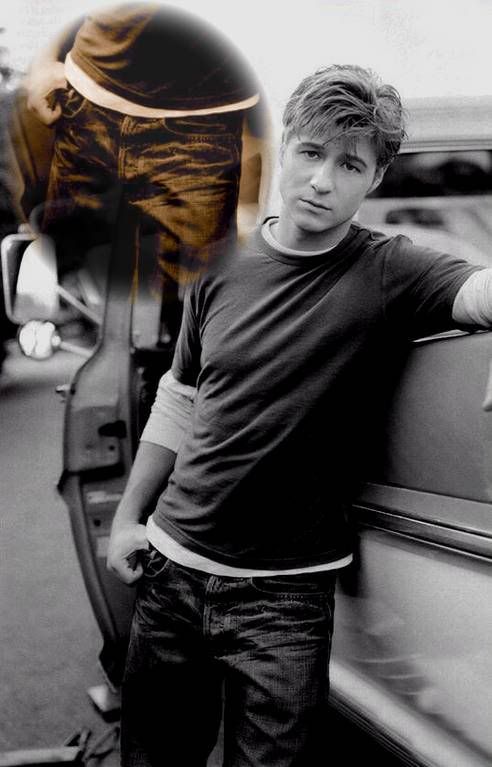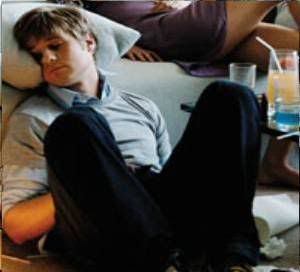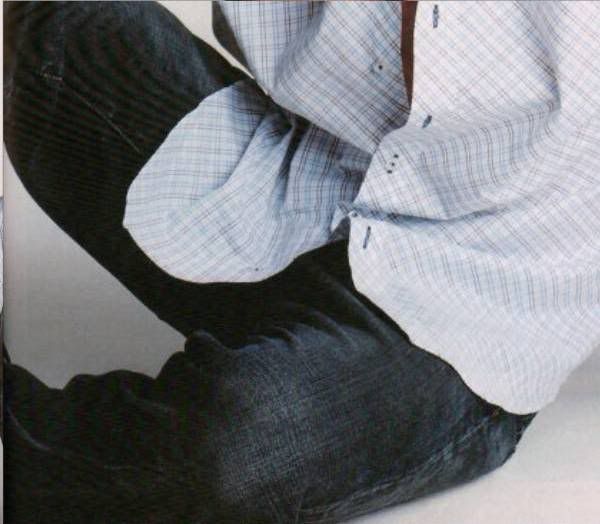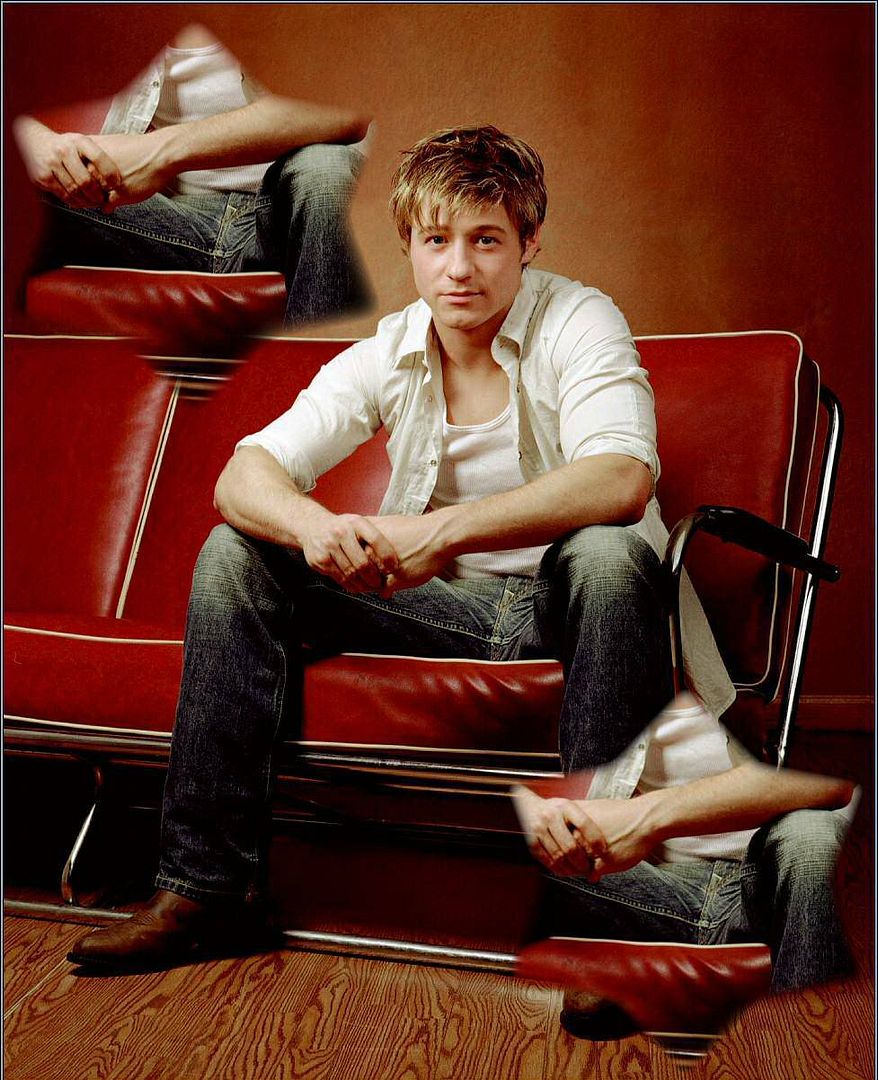 Now, I can't make icons. I don't have the programs or the knowledge to do anything facny at all... my first real try was at work yesterday and those few have disappeared. I thought I'd make some icons or rather, pictures in icon size, anyway 'cause it seems to be the best way to... keep focus.

1.

2.

3.
4.

5.

6.

7.


8.

9.

10.

11.
12.

13.

14.


15.

16.




Sorry if this was a bit crappy, but I hope you've enjoyed anyway.




Current Mood:
horny